Bus Transfers To and From Innsbruck Airport



Buses from Innsbruck Airport with Bus Routes and Times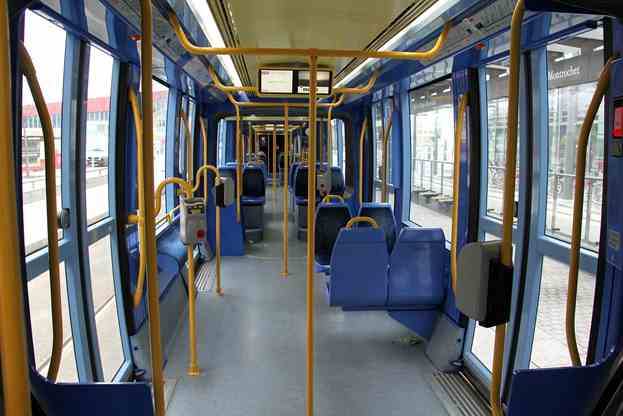 Innsbruck Airport is located approximately 2.5 miles/4 km from the City Center of Innsbruck, Austria.
From INN Airport, all visitors can take the local bus route F that connects Innsbruck main station with the airport. The journey takes about 20 minutes and you can find the bus directly outside the terminal.
The bus line F runs every 15 minutes on weekdays and Saturdays from Innsbruck Airport to Baggersee, via the city center and the train station of Innsbruck. In addition, the bus operates every 30 minutes in the evening and on Sundays and public holidays.
Bus Tickets to and from Innsbruck Airport
The price of a bus ticket is 2.30 euros for adults and 1.70 euros for people younger than 20 years and older than 61 years.
Tickets can be bought online on the website or from the ticket machines. Travelers can also buy a ticket from the bus driver, however, then the price will be a bit higher.
Furthermore, all travelers can choose to buy a day ticket for public transport in Innsbruck at a cost of 5.50 euros.
You can contact the bus company on telephone number: +43 512 53 07 0.
For more information about the timetable, visit this website.
Airport Shuttle Services
You will find numerous hotels and resorts, which offer a shuttle bus service at your disposal to get you to and from Innsbruck Airport.